Who We Are
We are a family of believers who love God and are excited to be part of what God is doing in His body across the nations in these last days.
The love of God is the binding tie that brings us together as a family of believers. Our church body includes people from all walks of life, with members from over 25 countries represented in our congregation. No matter what your background is, we invite you to join us in unfolding God's Kingdom plan.
If you're in Newcastle, we'd love to have you at any of our church services. We welcome you to be part of the loving, dynamic atmosphere infused with God's powerful anointing when His children partner together here.
What We Believe
WE BELIEVE in the triune deity – God the Father, God the Son, and God the Holy Spirit – the Creators and preservers of things visible and invisible. Deuteronomy 66:4; Mark 12:29; Matthew 28:19; Genesis 1:1
WE BELIEVE that the Lord Jesus Christ is the begotten and living Son of God; and in His life, ministry, death and resurrection He fulfilled His Father's redemptive plan. I John 5:1; Matthew 1:23; Hebrews 7:26; 1 Peter 2:22
WE BELIEVE in the Holy Spirit, and His ever present and active work in the life of the children of God, convicting and regenerating us into the image of Christ, sanctifying and guiding us into all truth. John 14:26; 1 Peter 1:2; Romans 8:14
WE BELIEVE in the Word of God – the sword of the spirit – as the only and final authority in the life of every believer, governing our thoughts and directing our actions for the glory of the Father. Ephesians 6:17; Hebrews 4:12
These Statements of Faith define our strong FUNDAMENTAL BIBLICAL truths.
Our Vision
"All authority in Heaven and on Earth has been given to me. Therefore go and make disciples of all nations …in the name of the Father and of the Son and of the Holy Spirit…"

Matthew 28:18
Our vision at International Christian Church is to be the heartbeat of God manifested in our local community. We strive to fulfil the great commission by reaching out to people of all races and nationalities, and together become strong faith-based believers who can impact the Kingdom of God all around the world.
Church History
The International Christian Church was born out of a small home fellowship of a group of Christians who had immigrated from the South of Italy to the city of Newcastle. In 1984 God impressed upon their hearts to purchase a property where they could expand into. This became the present church location at 37 Queen Street Waratah West. The Church began under the ministry of Pastor Tony Ienco who has remained the pastor since.
Through the years the Church has become a multi-national church with members attending from across the nation and the globe. We are committed to becoming a body of related believers who desire a fresh revelation of God's infinite truths and His ever continuing restorative plan for His people.
Our Pastors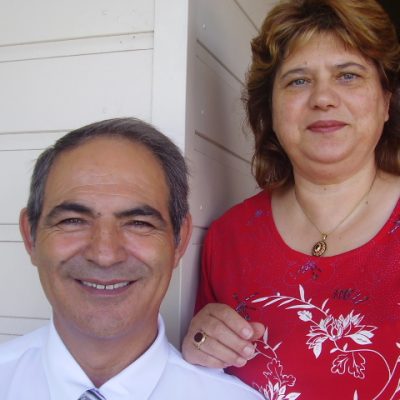 Pastor Tony Ienco, Senior Pastor
Pastor Tony Ienco is the senior pastor at ICC. Together with his wife Maria, they have shared the gospel in many nations around the globe.
Pastor Tony and Maria are vision driven, Christ centred life partners. Their zeal for the cause of Christ is contagious.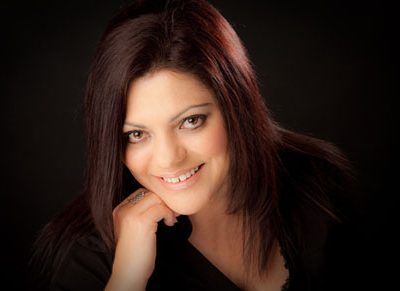 Pastor Mirella Ienco
Pastor Mirella Ienco is the associate pastor at ICC, with over 15 years of ministry.
Having grown up in a Christian environment, she has grown to love the Lord, has a fire for His spoken word and a heart for His children.